A few days ago, two of my favorites artists released new music. First, folk star Sufjan Stevens published his EP "All delighted people", which is a musical delight. The EP contains 8 tracks, some of which are really long (e.g., the track "Djohariah" is 17:02 minutes long), and all of which are really good. My favorite one is "The Owl and the Tanager". This EP let us foresee that Sufjan's upcoming album (The Age of Adz) will be a masterpiece. By the way, we can already pre-order "The Age of Adz" here.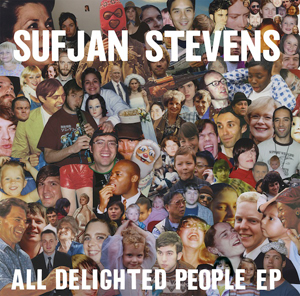 And now it's time for talking about other gifted singer, Antony Hegarty, known best as the lead singer of Antony and the Johnsons. Antony Hegarty is a full-fledged artist: writer, director, painter, and of course, an excellent crooner. If you like Nina Simone or Billie Holiday, I think you will like Antony and the Johnsons too. Their most recent EP, "Thank you for your love", is excellent. The homonymous track of this EP is a tribute to sweetness. I also liked the Dylan and Lennon's covers. Their next album, Swanlights, will be released October 5 through the label Secretly Canadian, and we can pre-order it here.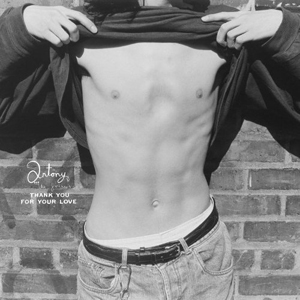 Here's the official video of "Thank you for your love":
Lovely music. I've been listening to these two EPs in recent nights, surrounded by notes of pure delight.